"Yesterday is history, tomorrow is a mystery.
Today is a gift which is why we call it the present."
–Bill Keane
(creator of the comic, Family Circus)
During my years as a fourth grade teacher, I used this Bill Keane quote to review with the kids the basic three tenses of the English language. The humor added a bit of fun; the truth of Keane's statement added a bit of wisdom.
Even nine- and ten-year olds can benefit from the realization that:
Yesterday is past. We're better off if we choose not to hold on to the hurts and disappointments of days gone by.
Tomorrow is a mystery; 'best not to dwell on worrisome possibilities that most likely won't happen.
Today is a gift from the ultimate Gift-Giver, God himself, and there is much to savor and appreciate.
The problem is, I forget. Those moments when I've marveled, laughed, or sighed in contentment are lost by day's end in the blur of busy-ness.
So over the last few months I've been recording small blessings worthy of celebration—at least one per day, sometimes more.
For example:
While I was exercising, a bustling little wren nodded and bobbed from her log-perch outside the window. She cheered me on.
A glowing pink sunrise in the east greeted a crescent pearl moon to the west–beauty shouting praise into the silence of dawn.
Our four-year old granddaughter, Elena, found an instant friend at the playground. The two girls gleefully ran back and forth several times across a field, holding hands. They perfectly illustrated Celeste Palermo's observation, "Children are high-energy guides from Heavenly Tours, Inc." (1).
A woodpecker extravaganza occurred in the backyard when three different species congregated at the same time—a flicker, a red-bellied, and a hairy.
(Hard to tell this guy is a red-bellied woodpecker.)
I spent a quiet hour reading on the deck one evening, reveling in heavenly weather and a bowl of sublime strawberries. All senses were happily engaged—mind and spirit, too.
You'll notice there's nothing particularly exciting on this list. No exotic locations, no momentous adventures.
Just affirmations that right now is good and quiet moments afford their own distinctive treasures.
It's been great fun collecting these small snippets of surprise, exhilaration, and solace each day. I'm learning to carve the extraordinary out of ordinary and find the holy among the humdrum.
The Gift-Giver himself resides among his gifts. And as I savor selected moments of my days, I taste and see that he is good (Psalm 34:8).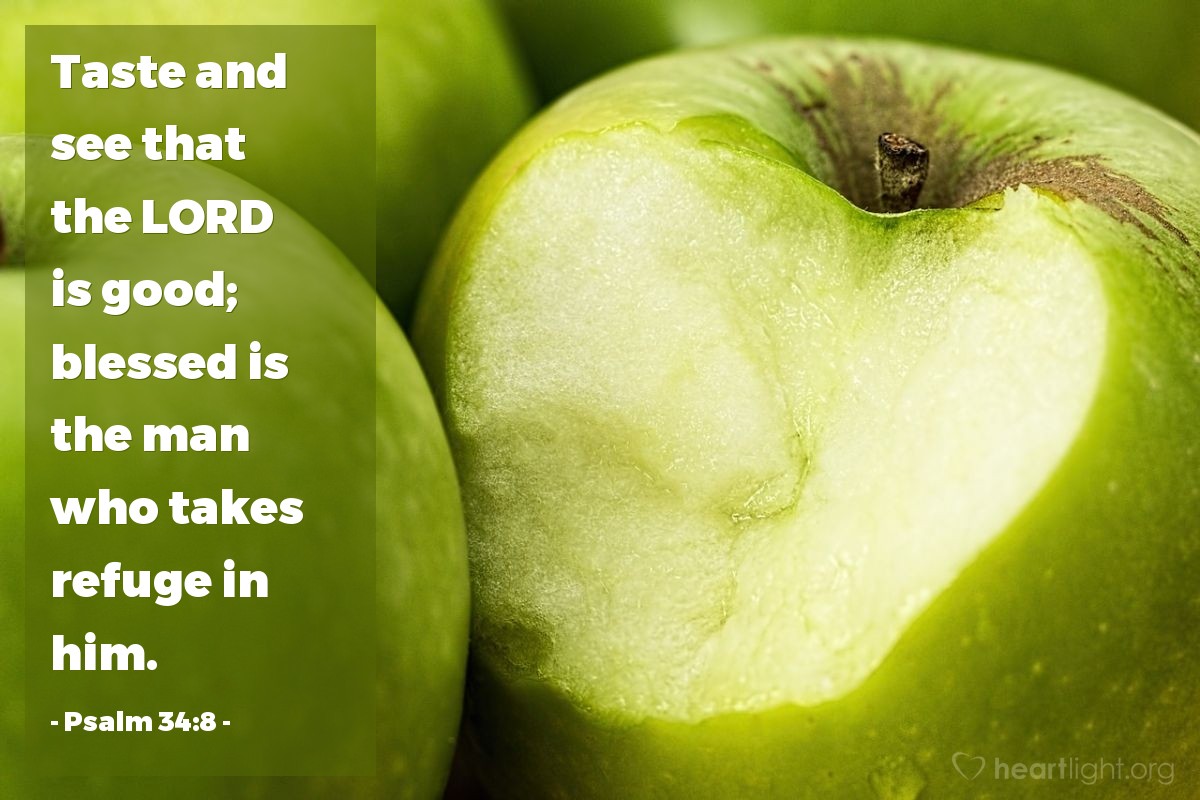 * * * * * * * * * *
Thank you, Father, for this moment, right here, right now, that includes happy trees outside my window, clapping their hands in praise to you. I thank you for the soft cloak of quiet around me, and the nest of memories surrounding my desk, woven from things old, bestowed, and beloved. "The earth is full of your loving kindness, O God"—even in my little office.
(Isaiah 55:12, Psalm 33:5b)
What moment from today will you savor? Tell us about it in the comment section below!
Note
Celeste Palermo, The Coffee Mom's Devotional: A Rich Blend of 30 Brief and Inspiring Devotions, (Revell, 2009), 154.
(Art & photo credits:  www.wikipedia.org; http://www.wikimedia.com; http://www.maxpixel.freegreatpicture.com; http://www.wikimedia.com; http://www.pxhere.com; http://www.wikimedia.com; http://www.pixabay.com; http://www.heartlight.org.)